Kim Kardashian filed for divorse from Kanye West in February 2021. It was cited as "irreconcilable differences" as the reason for their split. Kim shares 4 children with West and she seemed to be maintaining an amicable dynamic with him. 
However their divorce quickly started to turn dramatic. Kim started dating Pete Davidson as soon as they got divorced. Kanye even infamously called Kardashian to take him back stating if they got back together "millions of families that are going to be influenced to see that they can overcome the work of the separation."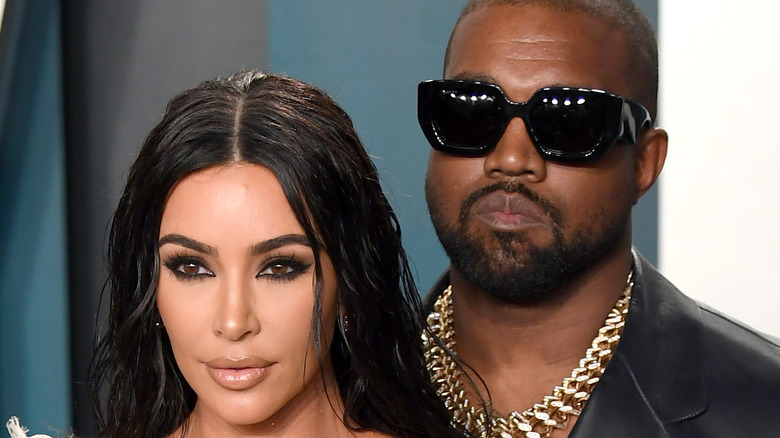 Furthermore, Kanye's social media accounts were flooded with insults towards him. According to close sources to Kardashin she has decided to split up because Kanye's actions are causing a lot of stress for her. Kim Is still officially single but Kanye and Kim are still locked in custody and financial battles in the courtroom.
Kanye is a difficult client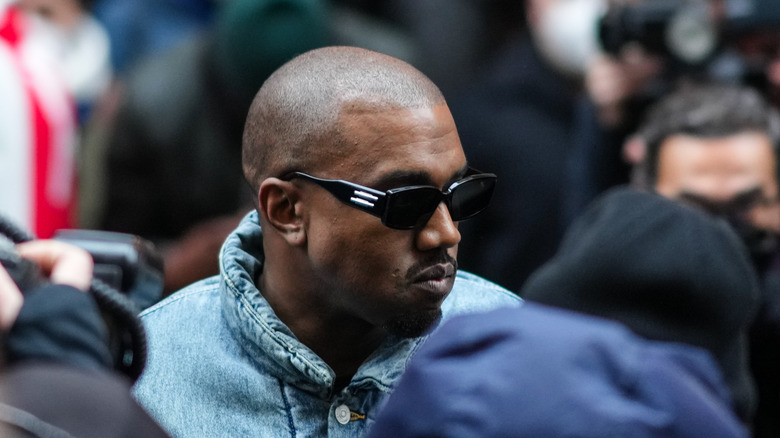 "People like Kanye West have a terrible time with the law, because his personality is one that does not follow anyone else's rules or prohibitions," told Holly R. Davis, an award winning attorney. 
 "They are simply not accustomed to following such rules, especially when it comes to their own children, their money, and their relationships."
She has further explained that West running through lawyers is a refusal "to follow legal advice, and/or ask the lawyer to pursue legal strategies that the lawyer knows are problematic, unethical, or just not advisable."
Divas further explained "If he continues to think that he is above the law, and if he continues to represent himself, he may be at risk of losing out" both financially and in terms of custody. 
Kim takes the high road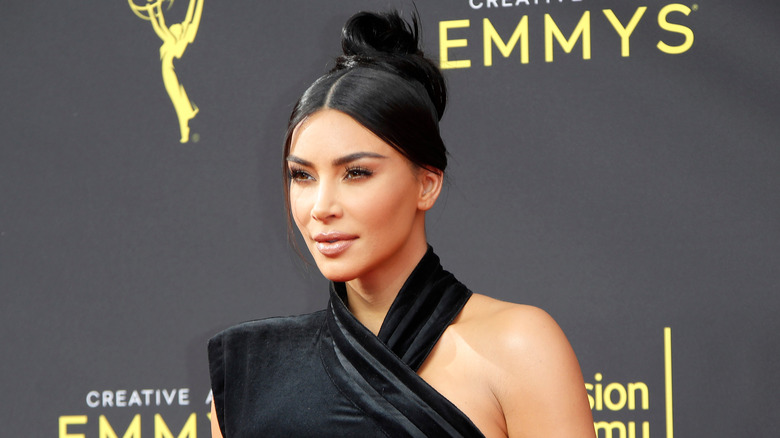 The attorney explained that "the fact that Kim has not stopped to Kanye's level in the divorce" and instead behaved "as a reasonable, rational, and healthy parent will ultimately benefit her in a trial," something "she is 100% aware of."
"When a court is faced with two competing arguments — one by a person on their fifth lawyer who refuses to participate in the proceedings and follow rules, versus one from a rule-following, rational, compassionate, and level-headed mother, the decision will be an easy one to make," she continued. 
She then started discussing what course of action would help Kardashin to get out of the never ending loop of divorce proceedings. David advises that instead of waiting around for West to get his act together, " "set hearings in front of the judge to reach resolutions without
Kanye's agreement." Davis also believes that hearing will be a loss for Kanye on many levels. 
According to Rolling Stone, Kardashin's lawyer, Laura Wasser has been ready for a quiet time and has a stipulated judgement drafted. With all these legal shakeups she's just trying to get someone to pay attention. David's advice is that the time to wait on West has come and gone – if he doesn't make his legal deadlines, that's not Kardashian's fault.