Celebrities are people just like us and most of them meet their other half at the workplace. Unlike many of our workplaces, they usually include fancy trailers, exotic locations, date-ready hair, and beautiful makeup. Here is a list of some famous celebrity couples who met on set. 
1. Mile Kunis and Ashton Kutcher
Mila Kunis and Ashton Kutcher first met when they shot the set of That '70s Show in the late 90s. They were teenagers that the time. Mila was 14 and Ashton was 19. But it was just exchanging some on-screen kisses and they didn't start any romance in real life. During the 2000s Kutcher was married to Demi Moore and Mile Kunis was in a relationship with Macaulay Culkin.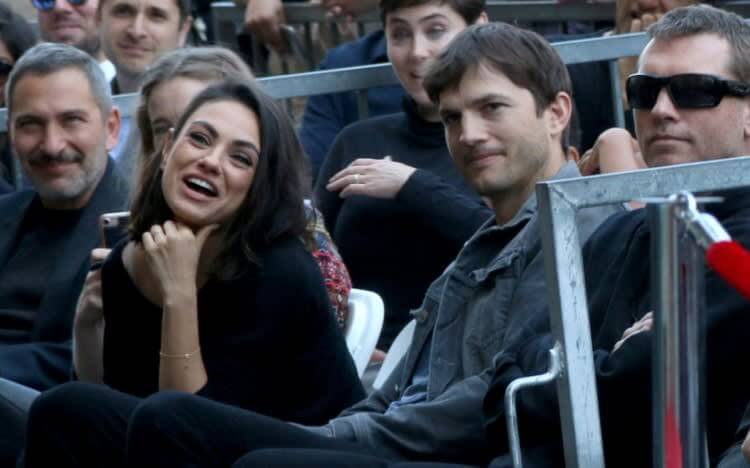 Mila and Ashton kept in touch and finally, they met in 2012 at the Golden Globe awards. They were both separated from their partners and they got married in 2015. They now share two children together. 
2.Kit Harington And Rose Leslie
Kit and Rose met in 2011 while they were filming the second season of Game of Thrones, where their character fell in love with each other. The love that only appeared on-screen soon happened off-screen and even continued after Leslie's character was killed on Game of Thrones.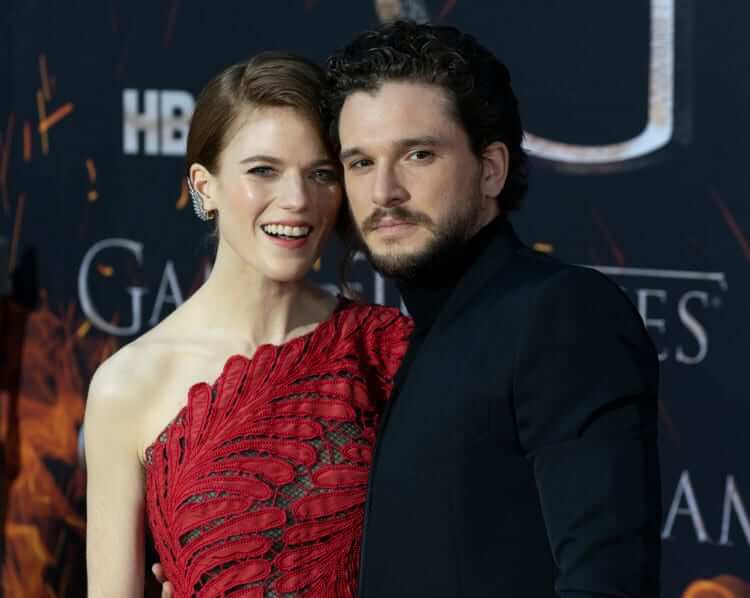 At first, the couple tried to keep their relationship private. However, they made a red carpet debut a few years later in 2016. The couple got married in 2018 in a castle owned by Leslie's father. 
3.Adam Brody And Leighton Meester
Adam and Leighton got famous for two different frames that were big in the the 2000s. However, they professionally started collaborating only in 2010 in the indie movie The Oranges.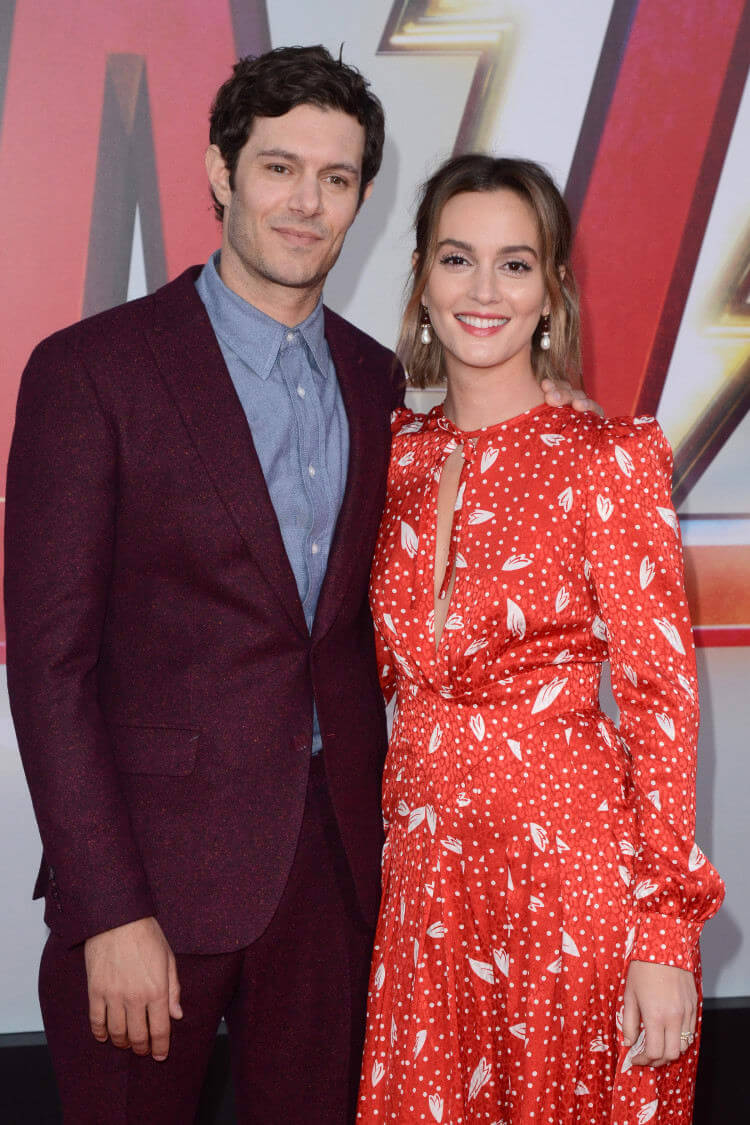 The couple got married in 2014 and now share two kids together. 
4.Gwyneth Paltrow and Brad Falchuk
Brad and Gwyneth first met in 2014 on the set of Gee, a musical show created by Ryan Murphy and Falchuck. Paltrow recently got separated from her husband and was a guest star on the second season of the show. They both fell in love behind the scenes and were spotted together in public in 2015.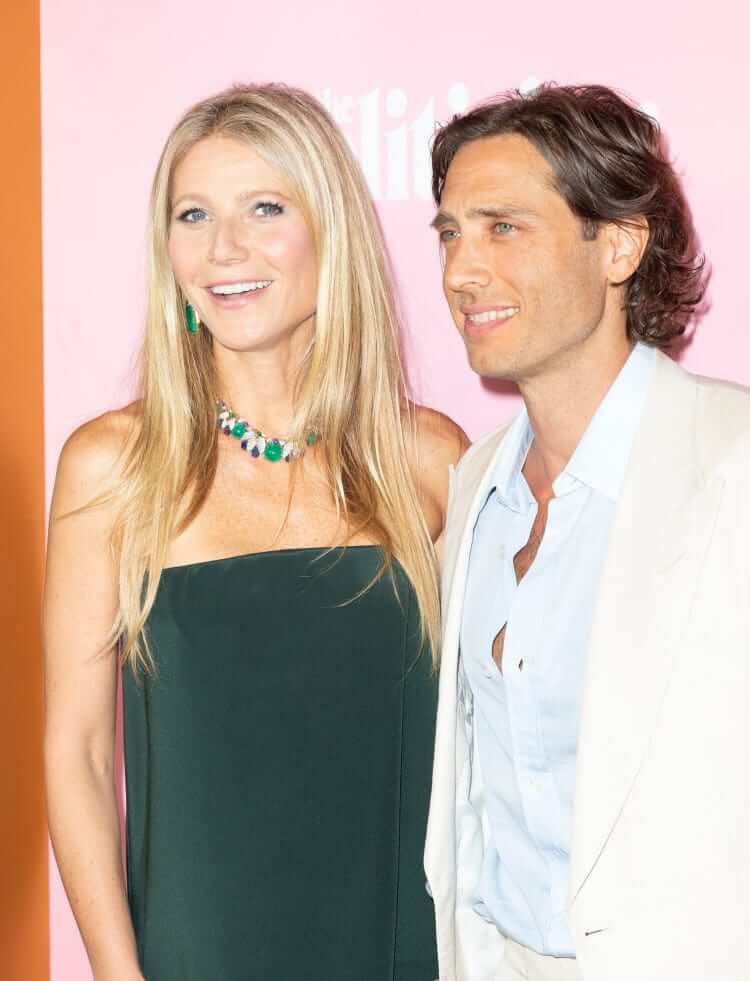 The couple got married in 2018 and they started to collaborate on the shows again in 2019. 
5.Anna Paquin And Stephen Moyer
Anna and Stephen first met on the set of True Blood. Anna played a vampire and Palin was her secret love in the movie.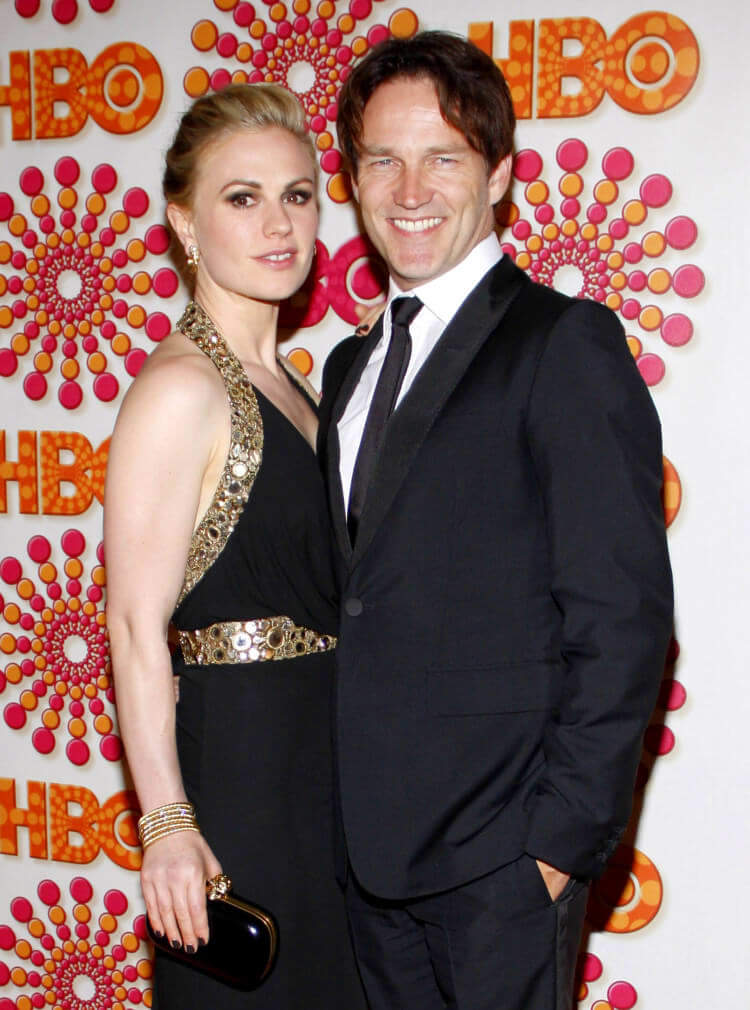 According to Stephen, he has felt like he wanted to share the rest of his life from the minute he was Paquin on set. They got married in 2010 and share two kids together. 
What do you think about these stories of how celebrity couples met? How did you meet your partner?