People with disabilities often get judged by their appearance and aren't treated as others in society. They even have to face being disrespected and undervalued in different situations. Everyone's health and disabilities should be their own private matters. However, it's hard for celebrities to hide them when they are famous worldwide. 
A lot of people have come to realize that anything is possible because there are a lot of stars who have achieved their goals with disabilities. Jennifer Aniston, Daniel Radcliffe, Harry Styles, and Richard Branson are some examples of stars with different disabilities. Having net worths of more than $100 million and more these celebrities prove that anything is possible if you are willing to put in the hard work.
1. Jennifer Aniston: Dyslexia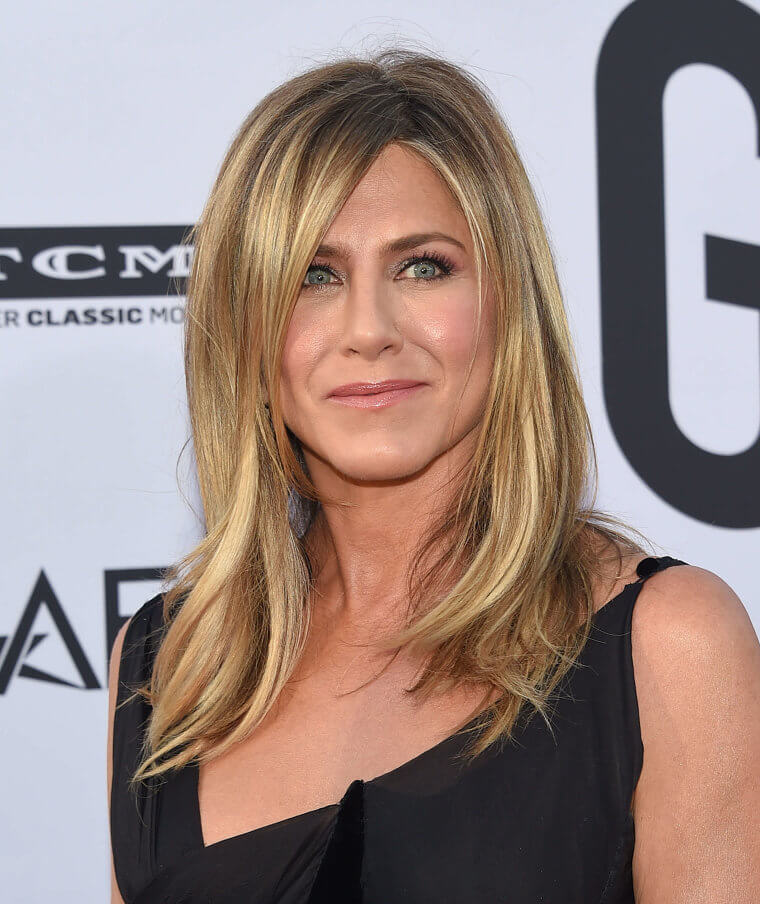 The former "Friends" star has talked a lot about her struggles with dyslexia. Jennifer spoke to a Hollywood reporter about her condition and how it affected her self-esteem during her formative years. "I thought I wasn't smart. I just couldn't retain anything," said Jennifer. "Now I had this great discovery. I felt like all of my childhood trauma-dies, tragedies, dramas were explained," she expressed.
2.Daniel Radcliffe: Dyspraxia
Daniel Radcliffe, the actor who played the main role in the Harry Potter movie suffers from Dyspraxia. He is not just a hero in movies, but also a hero for children who are struggling with dyspraxia.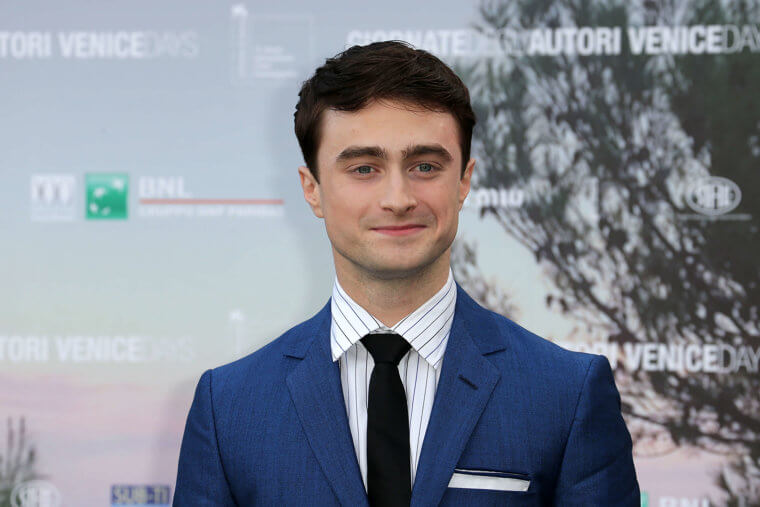 Even though Daniel doesn't have much trouble memorizing scripts for his movies, he has struggled with activities like tying his shoelaces and handwriting. Daniel even encouraged a 10-year-old girl with dyspraxia in a Facebook chat with The Wall Street journals Speakeasy blog by telling her "Do not let it stop you. It has never held me back, and some of the smartest people I know are people who have learning disabilities."
3.Orlando Bloon: Dyslexia
The Pirates of the Caribbean star has suffered from Dyslexia in his journey to becoming a successful actor. However, he hasn't let it stop him from reaching his goals.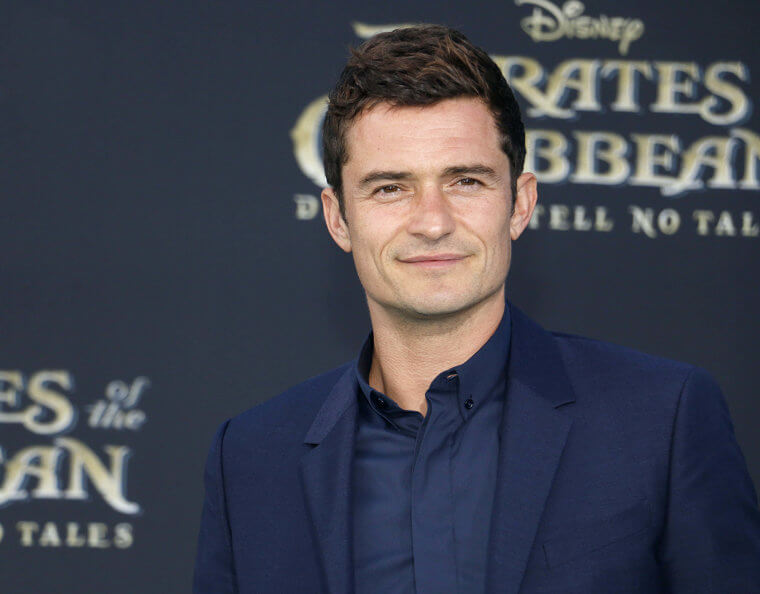 He took an IQ test when he was 7 years old and it claimed that Bloom had a high IQ, yet he had to struggle with reading and spelling. 
In an interview with Adam Katz in 2010, an event that was designed to raise awareness of dyslexia and ADHD, He spoke about his conditions. 
"I was an angry child at times. I was frustrated with my learning disability. It makes you feel stupid; you just don't feel smart. Somewhere in me, I knew that I was smart, I knew I wasn't thick, but I was just really struggling with spelling and writing," said Bloom.
4.Harry Styles: Extra Nipples
Harry Styles is one of the most loved members of One Direction. After their dissolution of 1D, he has gone on to make a career for himself as a solo artist.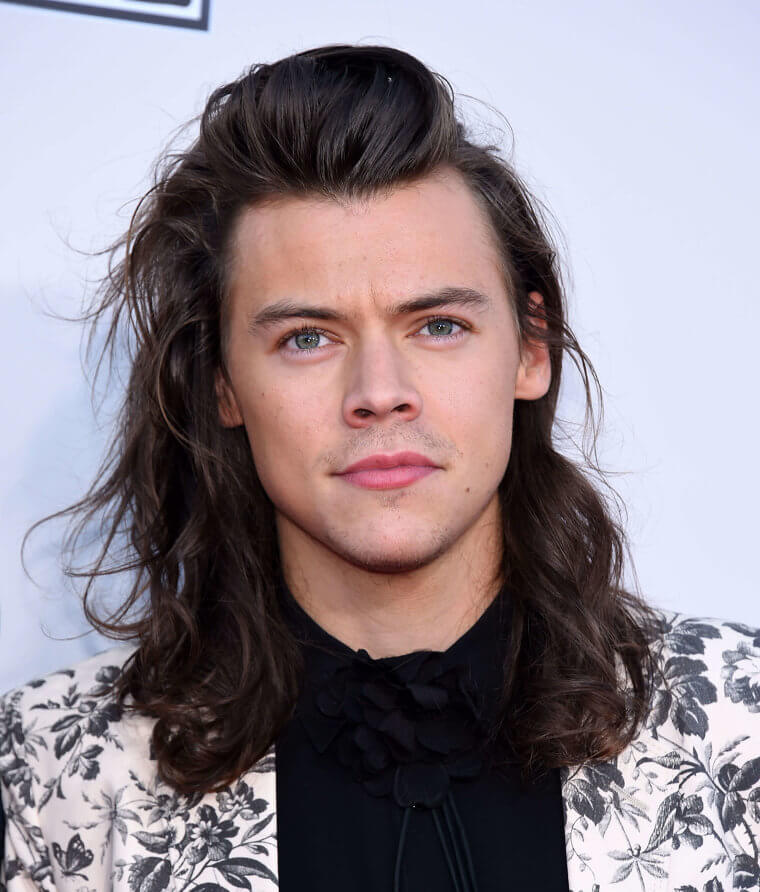 Harry Was in an interview with Handler and he was supposed to answer his questions in one word. "There's a rumor on the Internet that you have four nipples. Have you heard that?" to which he said, "Correct." 
5.Richard Branson: Dyslexia
English business magnate, investor, author, and former astronaut, Brandon was also placed in the Time 100 Most Influential People in the World list. He has a net worth of about US$5.7 billion, as of July 2021 accordion to Forbes.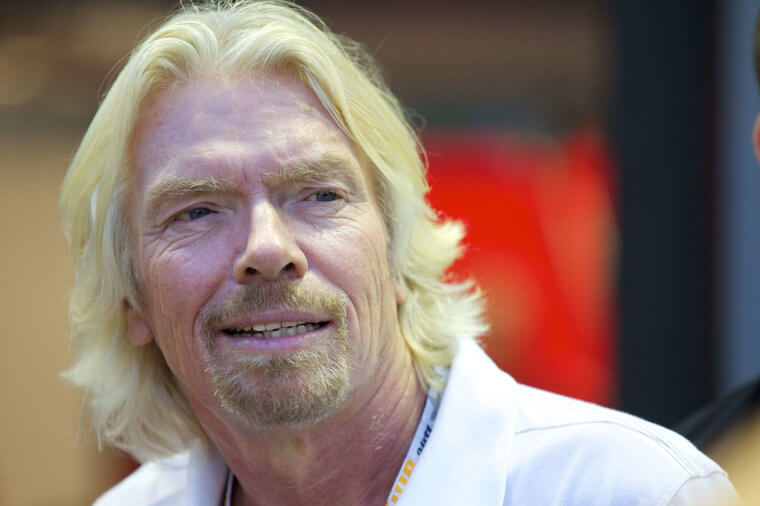 The billionaire said that dyslexia has been responsible for his success and people with the condition are likely to have "the skills of the future." "My dyslexia has shaped Virgin right from the very beginning and imagination has been the key to many of our successes," said Richard. 
What do you think about these celebrities with disabilities? Let us know your thoughts in the comments down below.