We all agree that paparazzi photos are creepy and weird. However we found some paparazzi photos of Leonardo DiCaprio and Kate Winslet that make us think if they are the real Jack And Rose in a parallel universe. 
Therefore we at Anomalous decided to bring you a collection of these photos. 
DiCaprio and Winslet are on a vacation together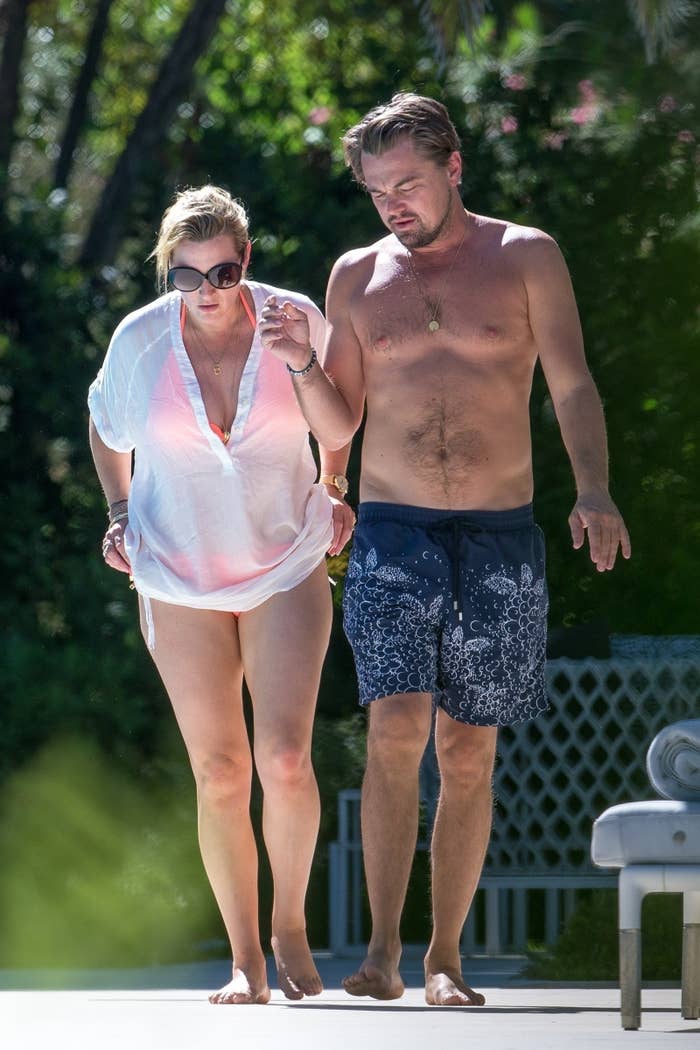 It seems like they both made it safely to New York and time travelled to the modern day after the traumatic experience from swimming. 
They both like to lounge poolside and look at the bugs now.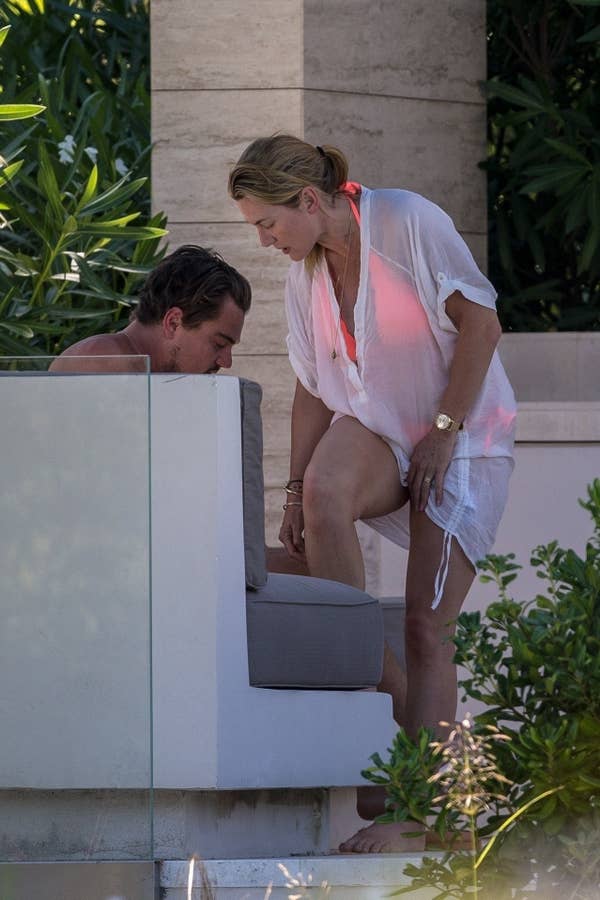 After a long period of time Jack and Rose go to see their kids, Mabelle, Miranda and Charlie.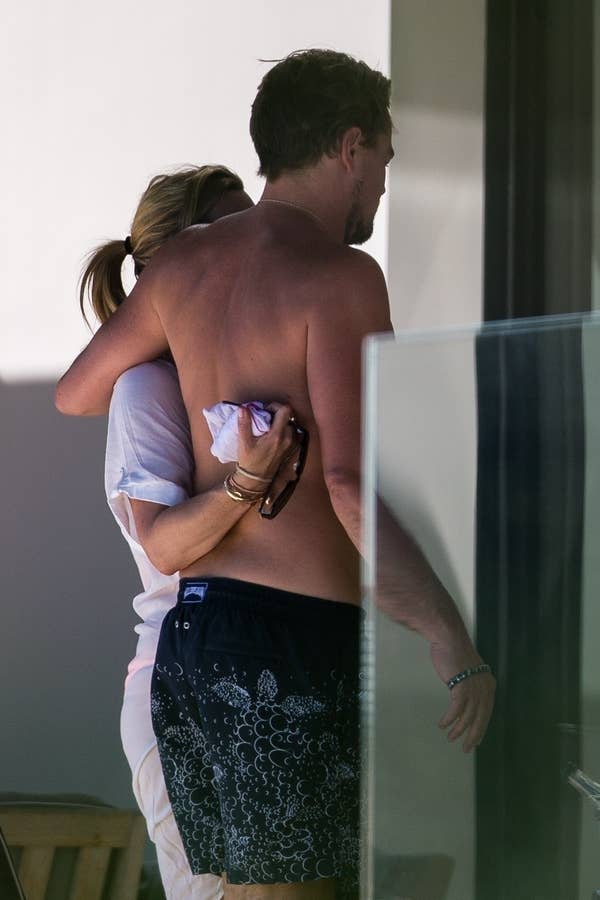 No one has to watch thirty episodes of Mythbusters to find out if Dicaprio and Winslet fit on the door. Because they obviously did!