A pancake that looks like Elon Musk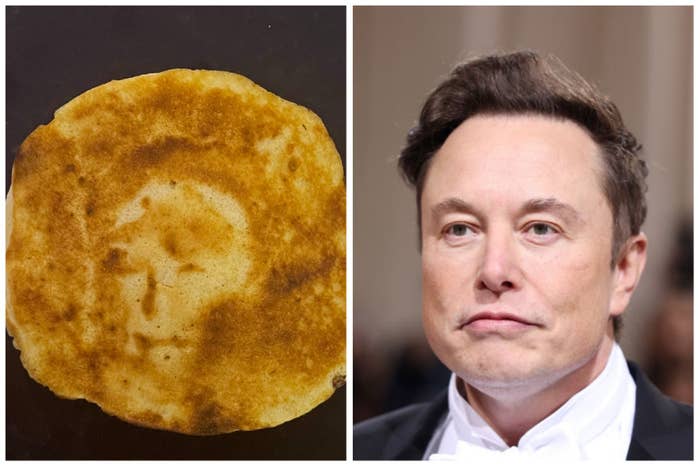 We all have heard about different wonders in our world. From babies taking their first steps after birth to the majesty of a double rainbow over the Rocky mountain, we can talk for days about these wonders. But how about the Tesla CEO appearing in a humble flapjack? 
The miracle was discovered by Ilayda Senturk, who is a cosmetology student in Istanbul. She figured it out when she prepared pancakes for dinner. It's just a normal pancake recipe and she hasn't even used a special recipe for this.
— Elon Musk Pancake (@ElonMuskPancake) October 18, 2022
Even though you might think that this item belongs to a reliquary, Senturak is a smart girl and she is using the modern approach to sell this. She has decided to sell this as an NT on OpenSea. The NFT currently doesn't have any bids and the minimum bid for it is 2 ET
It's not just the digital version, Senturk is also selling the actual item with it. She has encased the item to protect it from rotting. It is said that the physical item will be shipped to the person who wins the NFT auction. However, if someone resells the NFT in the future, there's no guarantee that the actual pancake will be included in the future.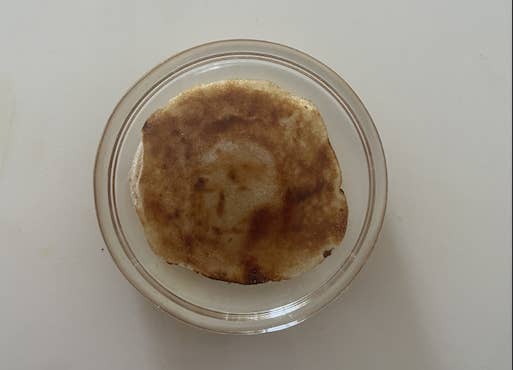 Musk is currently in negotiations to purchase Twitter and if the deal is not completed by the end of this month, the Twitter lawsuit will go to court in Delaware. In recent months, Musk has been also tweeting memes about supporting Kanye West who was banned from Twitter. Senturk considers Elon Musk a smart and successful person. However, she told that she is not a big fan of Elon Musk.