Did you know that Jennifer Lawrence had a song on the Billboard top 20? Or that Kristen Bell sings the songs on Frozen? 
Both of them are "double threats", a team used to describe a multi-talented performance – maybe an actor who can sing well or a singer who can act. Today we at Anomalous decided to bring you a collection of famous actors who are also great singers. If you don't believe us just google their name + singing and their songs will probably blow your mind. 
1.Emma Stone
Emma Stone started acting at the age of four. And her initial focus was on musical theater. Therefore she took voice lessons as a kid. It came in handy in 2014 when Stone made her Broadway debut in the revival of the classic musical Cabaret.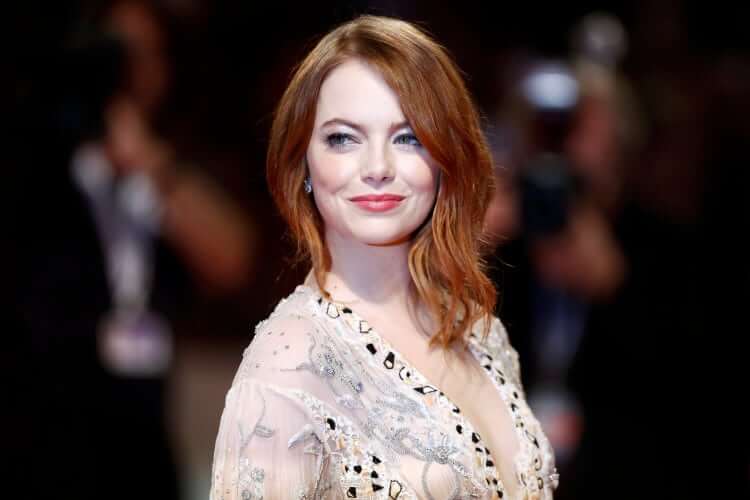 That is also when she got the attention of director Damien Chazller who decided to offer her the role in the romantic musical La La Land, in which she received her first Academy Award. 
2.Jennifer Lawrence
Jennifer Lawrence admitted on The Late Show that her biggest fear is singing in public. However, she recorded a song for the first movie in the Hunger Games trilogy, Mockingjay.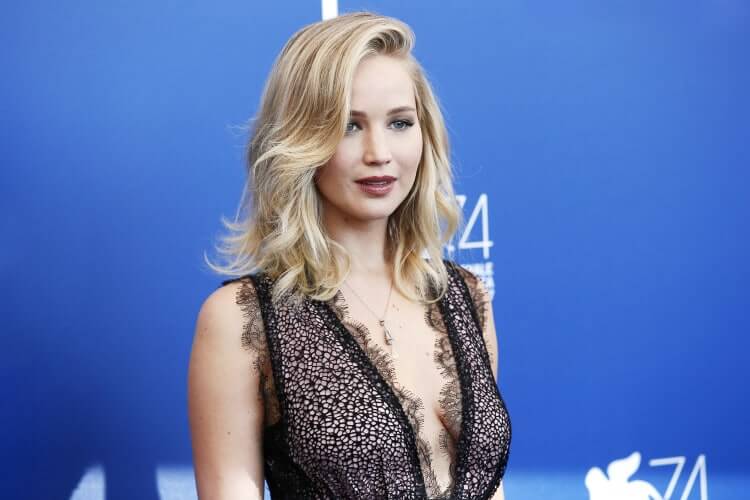 The song was released as a single in 2014 and it reached number 12 on the US Billboard. Even music critics were impressed with her raspy, soulful delivery. 
3.Dylan Minnette
Dylan Minette, the 13 Reasons Why star is also a serious singer. In addition to his career as an actor, he is also the frontman and guitarist of the LA alt-rock band Wallows.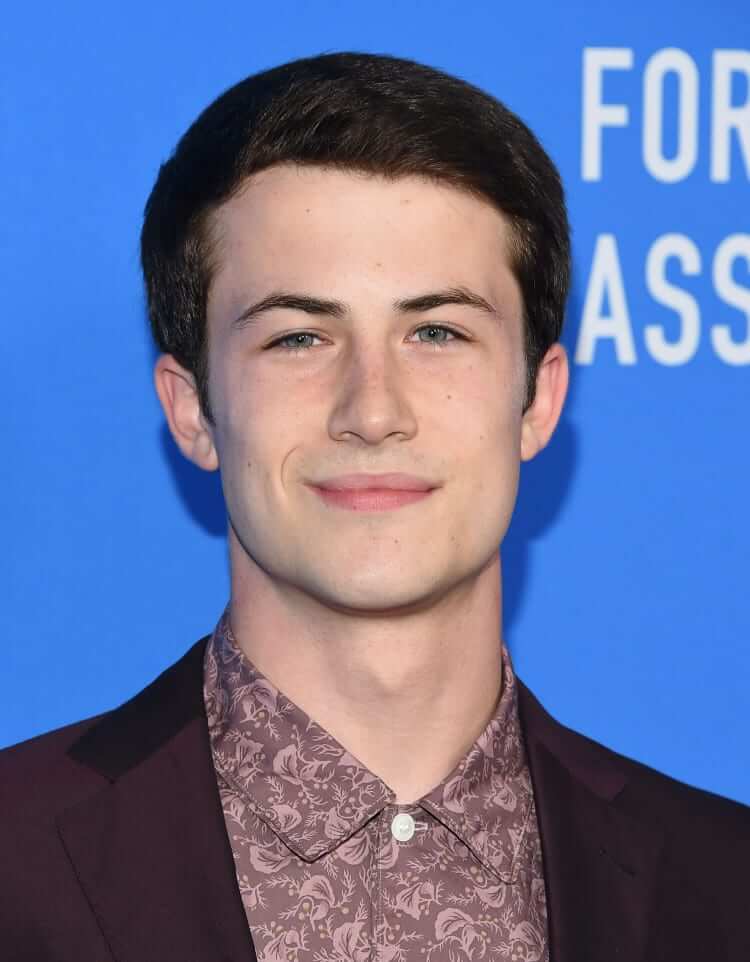 Dylan has never had formal music lessons. However he grew up with his dad, Craig Minnette who was a musician, and he used to go up on stage with his dad as a young kid. 
4.Zooey Deschanel
Singing has always been Deschenlls hobby growing up. And since 2006, it is not just a hobby for her, and Zooey is the singer of the indie duo She & Him with guitarist M. Ward, where she also played the piano and ukulele.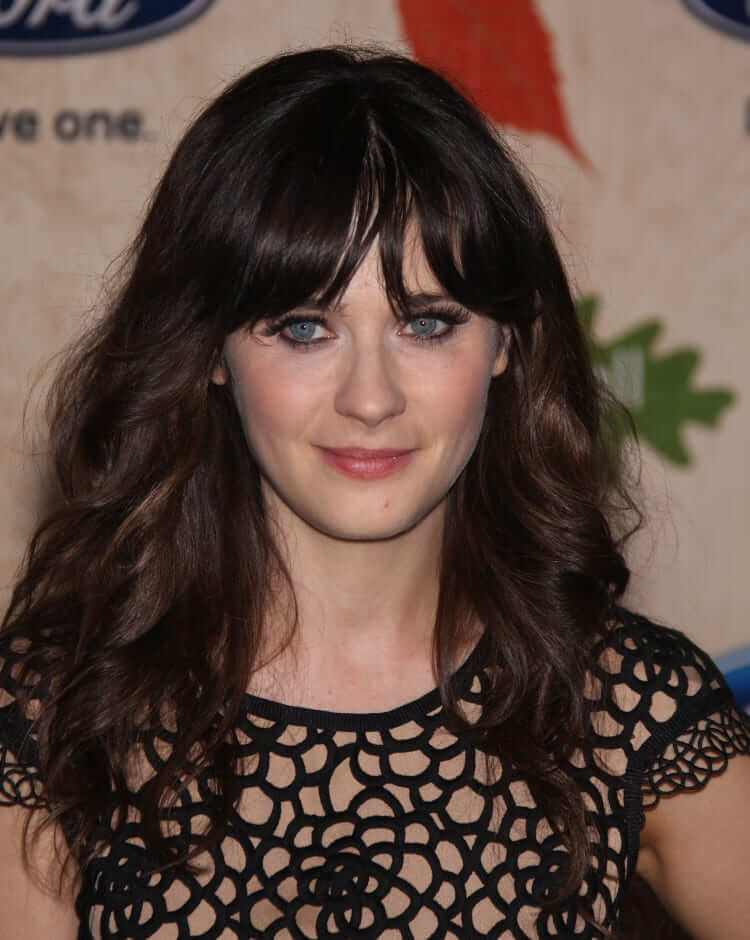 5.Hugh jackman
Huge Jackman started his career in musical theater in the late 90s. He even won the Tony Award for his role in The Boy from Oz in 2004. He then moved on to blockbuster Hollywood movies. But, Jackman returned to his roots in 2011 and had a one-man show featuring a mix of his Broadway and Hollywood musical numbers.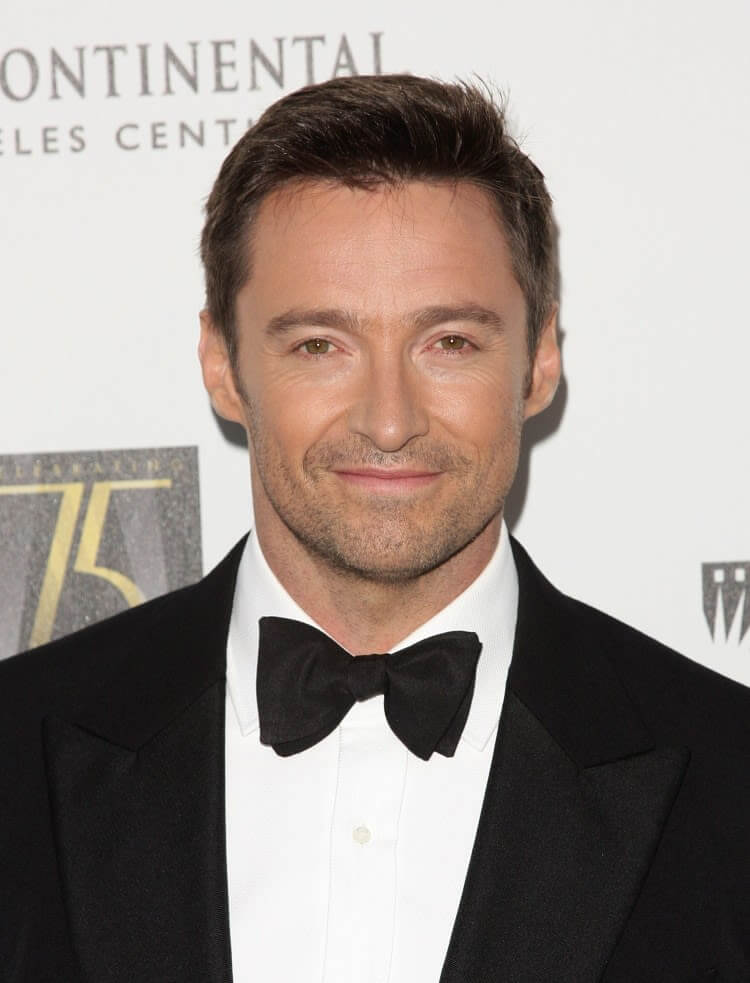 In 2012, Jackman also starred as Jean Valjean in Les Miserables- an adoption of the classic musical. He received a lot of praise for his role in It. 
What do you think of these famous Hollywood actors and their singing talents?