1. Jared Leto was paid a reported seven million dollars for just appearing in Suicide Squad. He only appeared in just over seven minutes in the entire movie.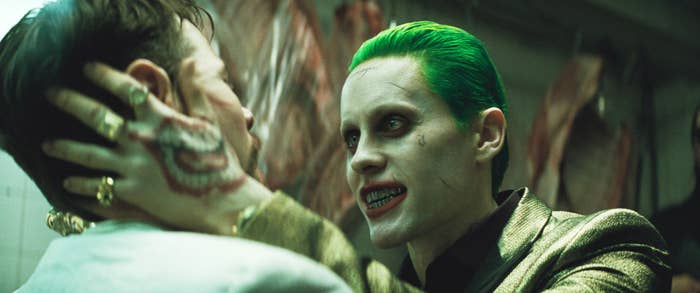 2. Just like that, Zendaya also only appeared in about 7 minutes of Dune. She wasn't paid as much as Leto but still paid a reported $300,000 for these seven minutes.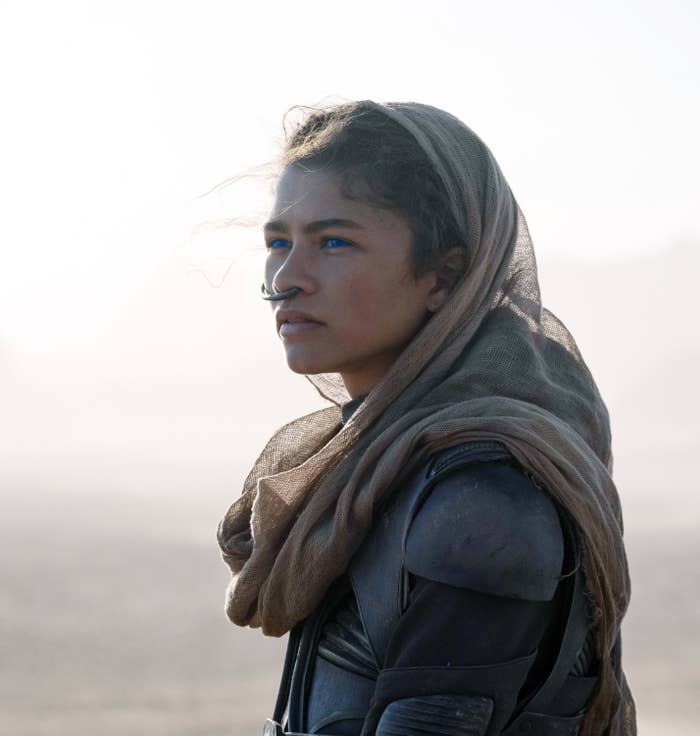 3. There's something special about getting a cast for seven minutes. Cher in Mamma Mia also appeared in the movie for seven minutes and was paid a reported $1 million.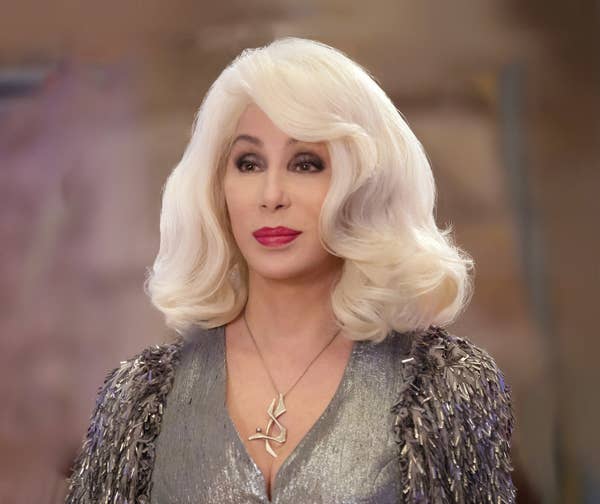 4. And Meryl Streep who appeared dead in the film for less than five minutes was reportedly paid $3 million.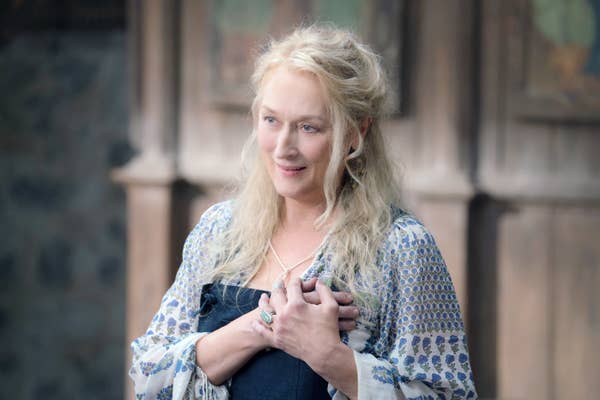 5. Robert Downey Jr. only appeared for less than eight minutes in Spider-Man: Homecoming and was paid a reported $10 million salary.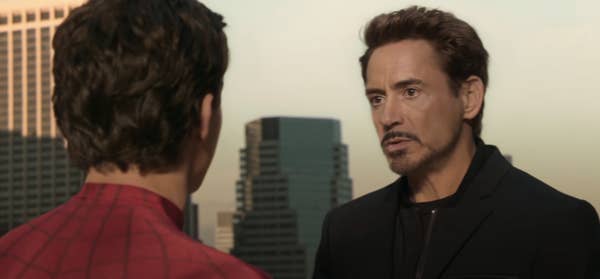 6. Groot is Vin Diesel's character who has appeared for more than eight minutes in the movie. Turns out that Vin Diesel made a reported $54.5 million by just saying "I am Groot" in different voices.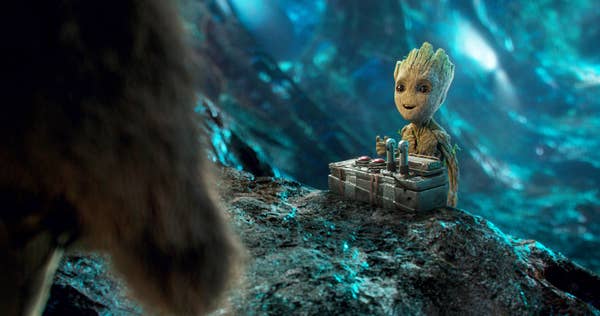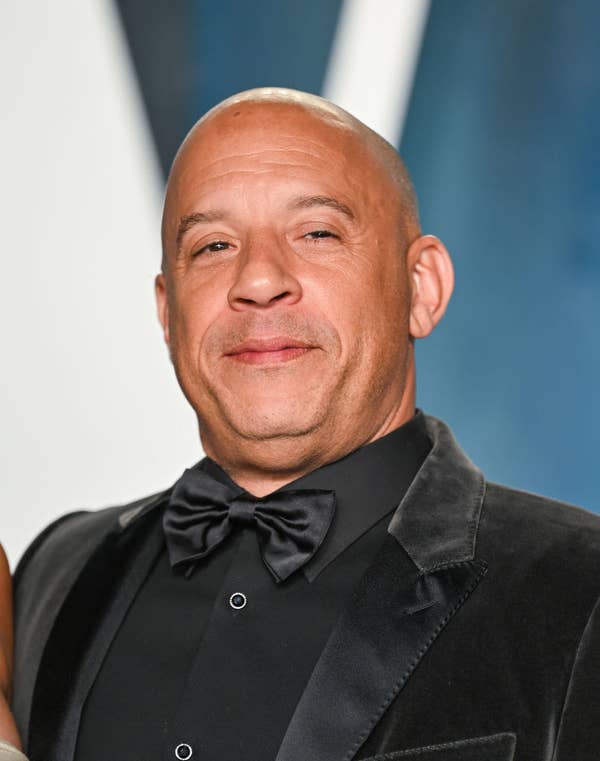 7. Most of the time voice actors get paid a lot for their little work, especially if there are already famous celebrities. Cameron Diaz told Ellen Degeneers that her voice acting for Shrek 2 only took just two five hour days. She made a reported $1 million for 10 hours of work. That's $1 million per one hour.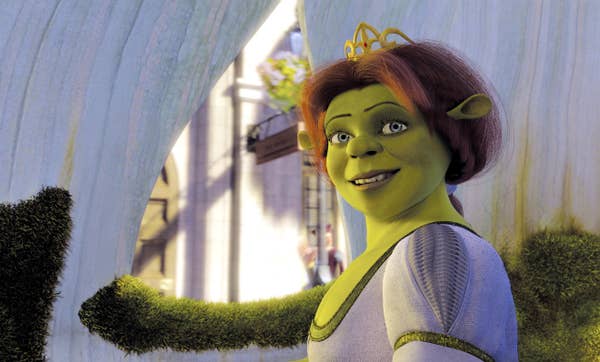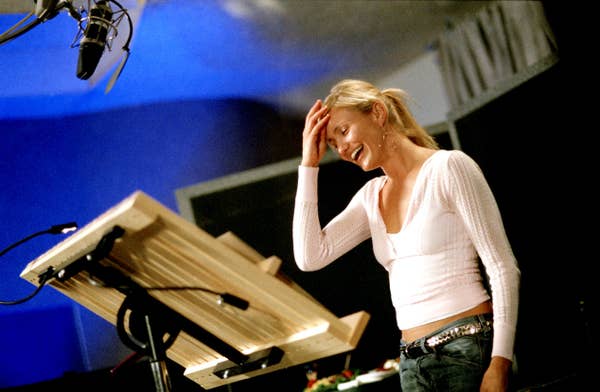 8. Harry Styles was reportedly paid $380,000 for the after credits scene in Eternals. It was one minute long.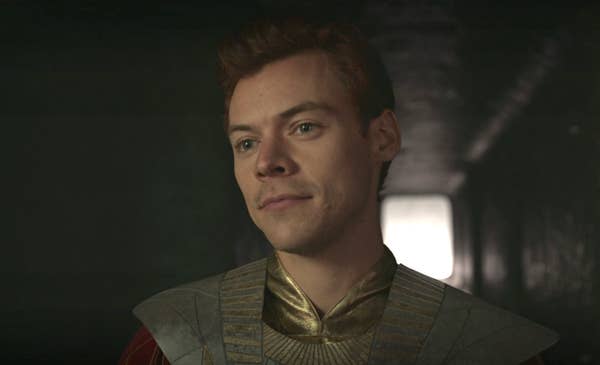 9. Mark Hamil, who was in the movie until the very end, reportedly earned $1 – 3 million without just saying a word.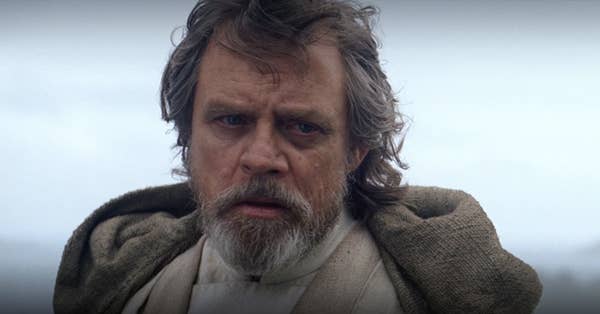 10. Alec Guiness made around $95 million for his 20 minutes role in A New Hope throughout his life. This was because Alec negotiated 2.25% of the backend grosses. The series went on becoming uber successful making him millions and millions of dollars.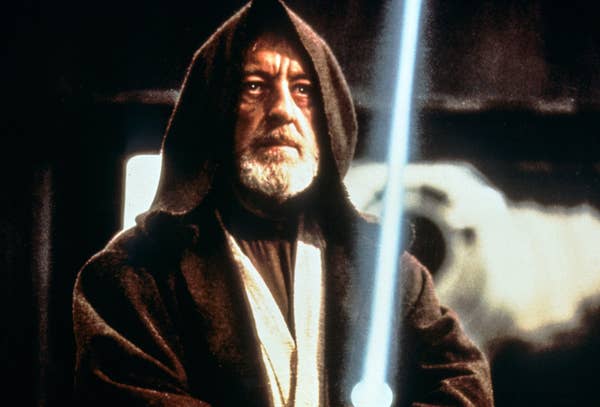 11. Julia Roberts also negotiated a backend deal for Valentines Day. She initially got $3 million upfront but negotiated for 3% of the backend profis. According to Vulture, her role was a little more than an extended cameo. She made $11,953 per word or $8,333 per second of her screen time. However, this was just the upfront profits and she eventually profited around $14 million.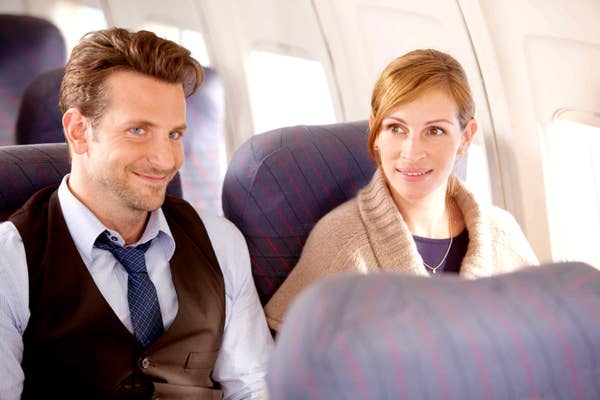 12. She wasn't lucky for Mother's Day. She received a $3 million upfront, but she did not negotiate a backend deal. However the movie still only required four days of filming which means she received $750,000 per day. 
13. John Cena reportedly made $2.5 million for appearing in the beginning of Trainwreck.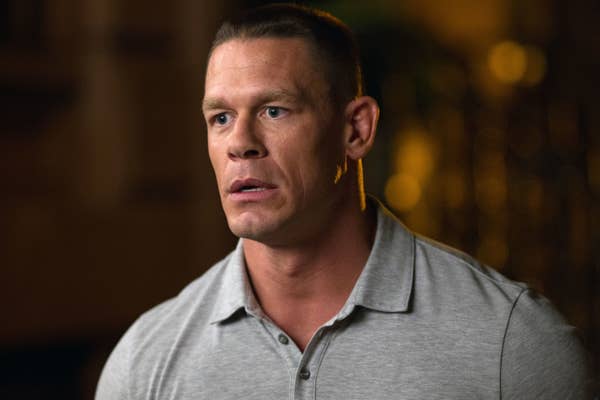 14. Jennifer Lawrance made $ 4.5 million dollars by just appearing in the beginning of the film Dark Phoenix. It was even more than Sophie Turner, the star of the film.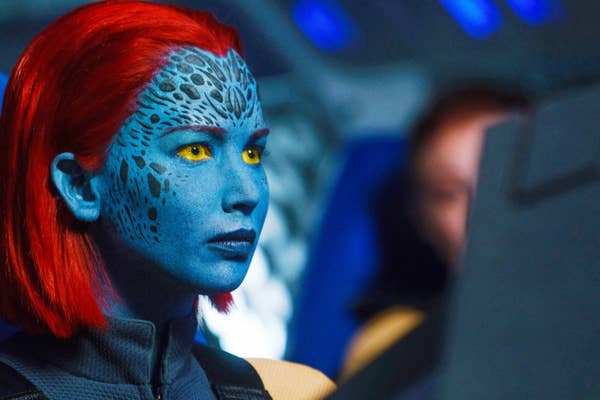 15. Anna Hathaway won an Oscar for Les Miserables. Being only in the film for 15 minutes, not only did she receive an Oscar, she was also paid $10 million.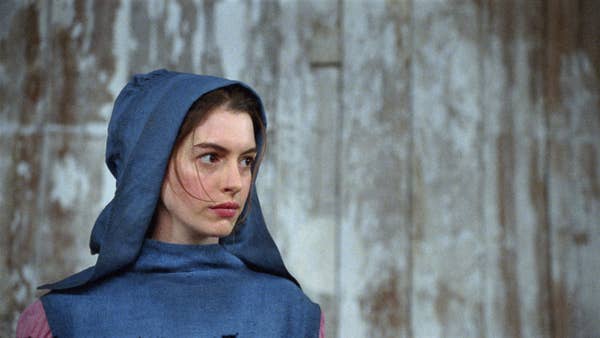 16. She also got a reported $7.5 million for appearing in The Dark Knight Rises. That was about 19 minutes. 
17. Mark Wahlbern made $1.5 for reshooting the 10-day All The Money in the World.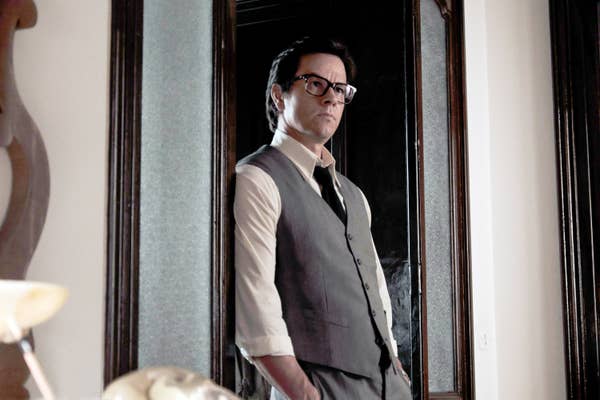 18. Tom Felton made $14 million overall on the Harry Potter films. He only appeared for about 31 minutes over all the films.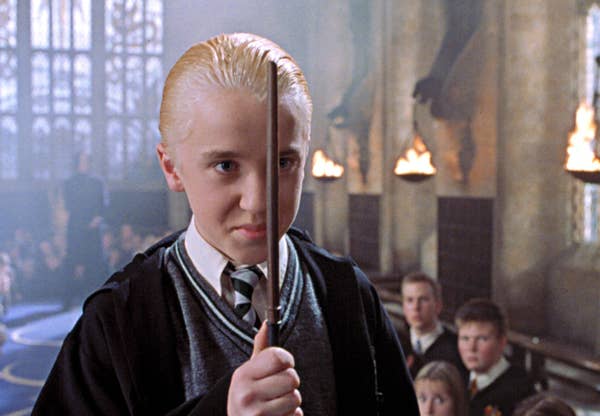 19. Johnny Depp reportedly made 50 million pounds by appearing in Alice In Wonderland for less than seven minutes.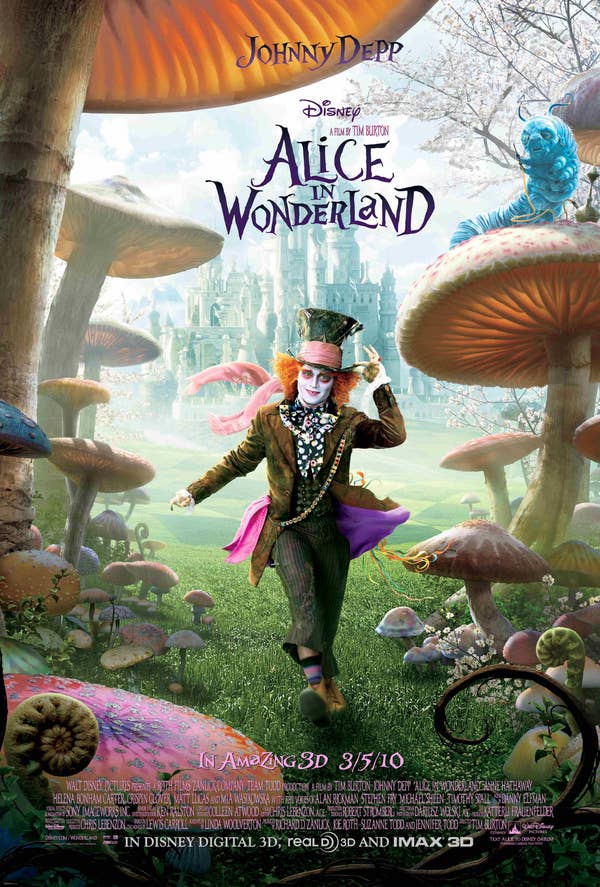 20. Depp was paid the full $16 million full salary for Fantastic Beasts: The Secrets of Dumbledore. He didn't even appear in the film and was replaced by Mads Mikkelsen.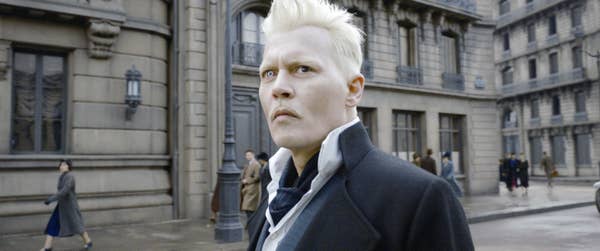 21. Dwayne Johnson reportedly made $9 million for his role in The Other Guys.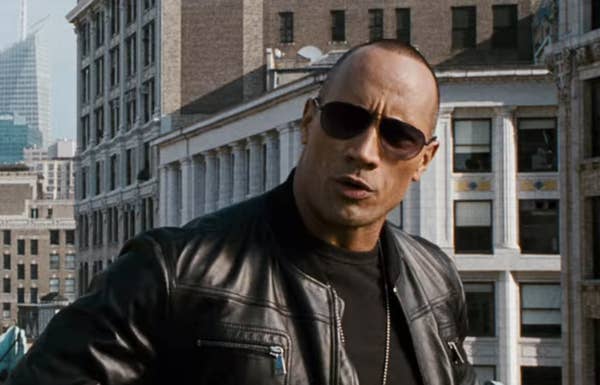 22. Marlo Brando made $3.7 million with 11.75% of his backend profits for appearing in Superman. Marlon worked for 13 days and appeared onscreen for under 20 minutes.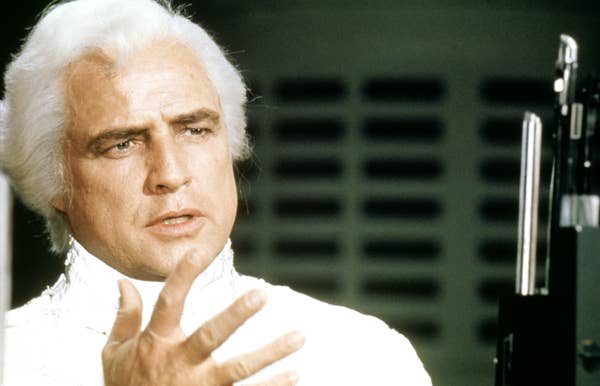 23. And finally, Arnold Schwarzenegger was paid $25 million for his role on Batman and Robin. He worked for 25 days, which means he was paid 1 million per day.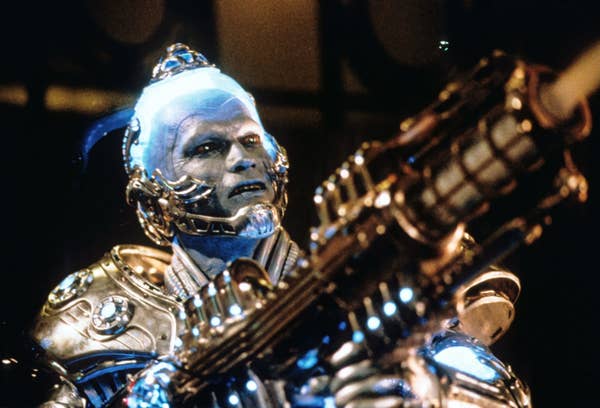 Which of these salaries surprised you the most? Who do you think really deserves these salaries? We would love to know your answers in the comments down below