Everyone loves to dress up for Halloween. Therefore we at Anomalous decided to bring you a collection of 21 movie and TV show costumes that you can try for this Halloween. 
Spooky season is already here and it's time to get ready for Halloween.
Following are the most popular outfits of 2022. Get inspired by them to decide on your Halloween costume. 
1. Team up with your best friend to recreate Maddy and Cassie's twinning Euphoria look.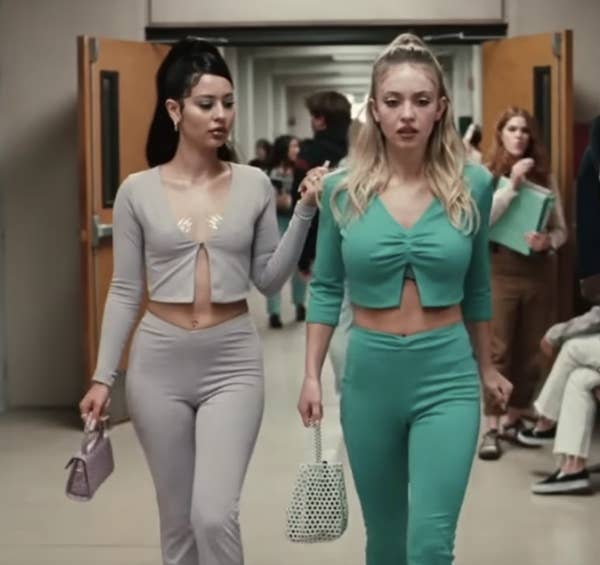 2. It's the best time to bring the Sanderson sisters back to life.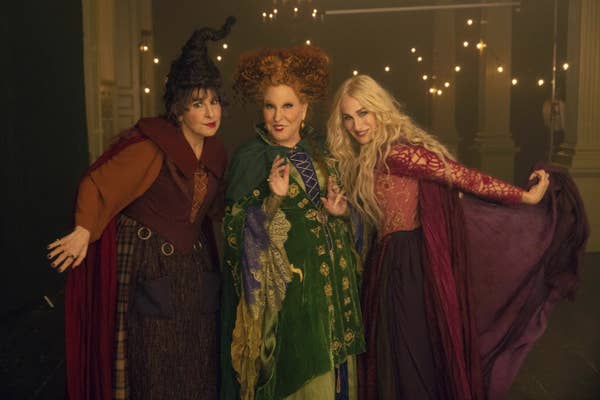 3. Why not make everyone swoon as Elvis Presley?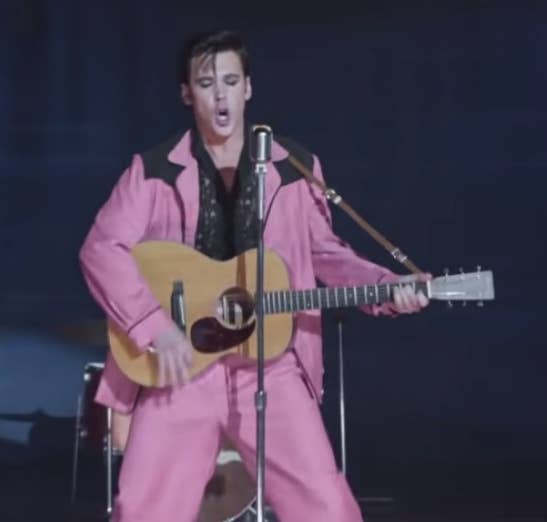 4. Here's Wednesday Addams to channel your inner goth girl vibes.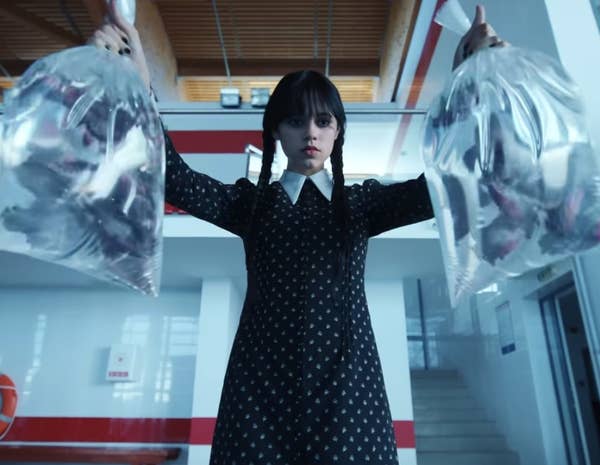 5. Scarlet Witch to enter the MCU multiverse.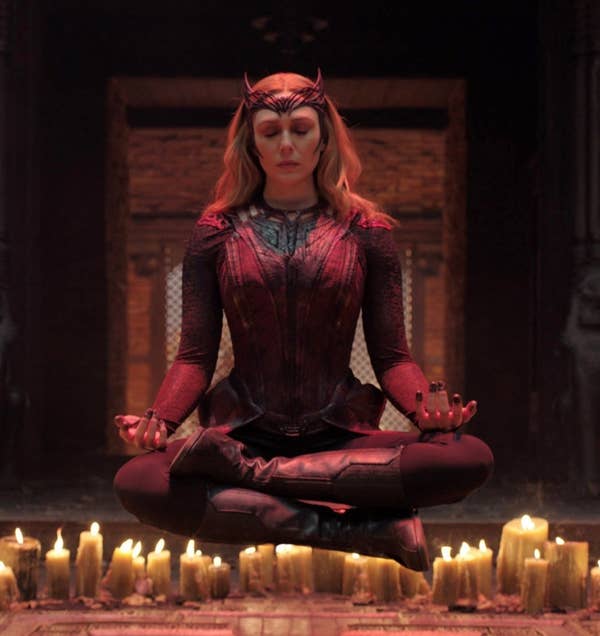 6. Dress like Eddie Munson from Stranger things to join the Hellfire Club.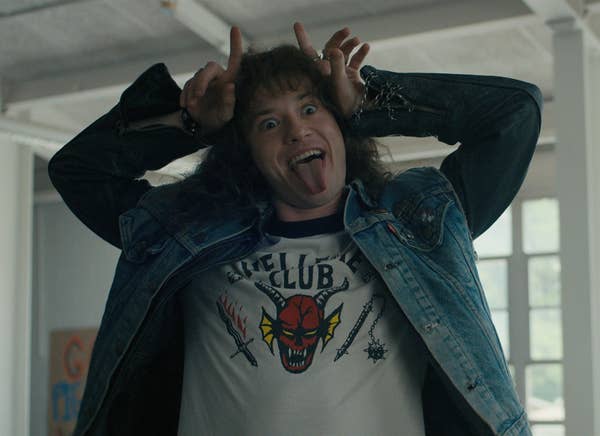 7. Try out Batman protecting Gotham City.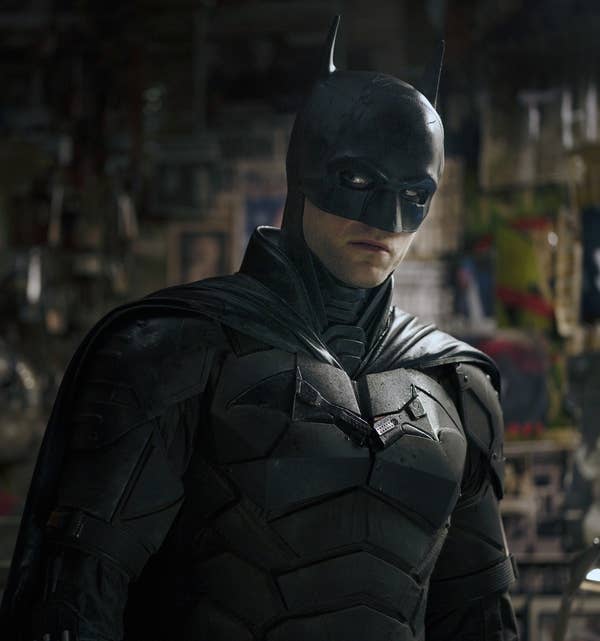 8. Princess Rhaenyra from House Of the Dragon is a good fit for Game of Thrones fans.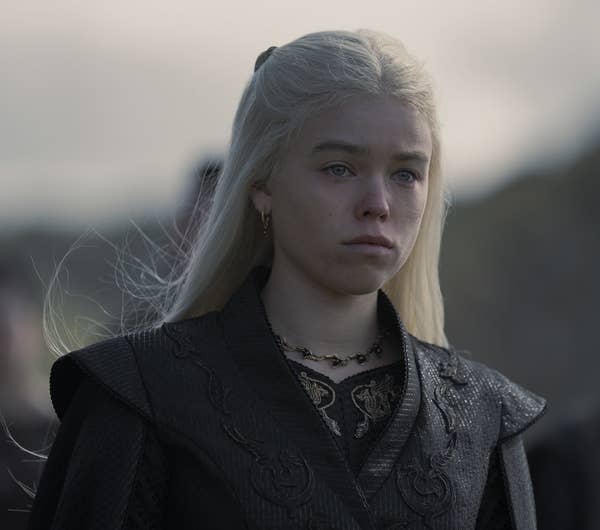 9. Dress like Obi-wan Kenobi to become the Jedi you have always dreamed of.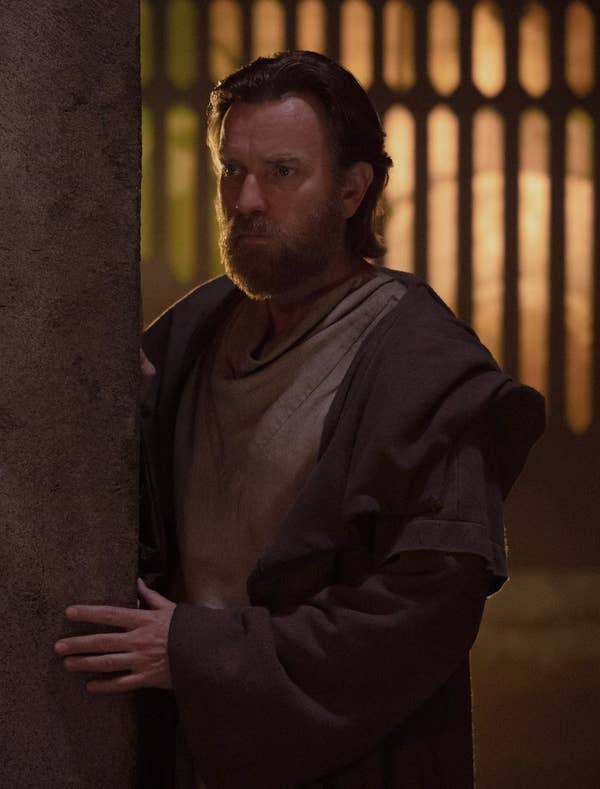 10. Dress Ricky Jupe Park from Nop to rock the fiery red suit and cowboy hat.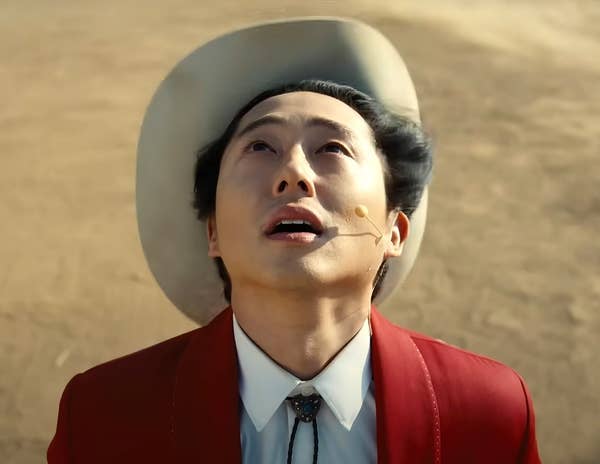 11. Send shivers down everyone's spine dressing Grabber from The Black Phone.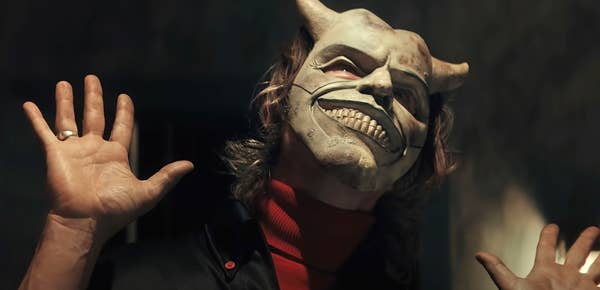 12. Transform into Arondir from The Lord of the Rings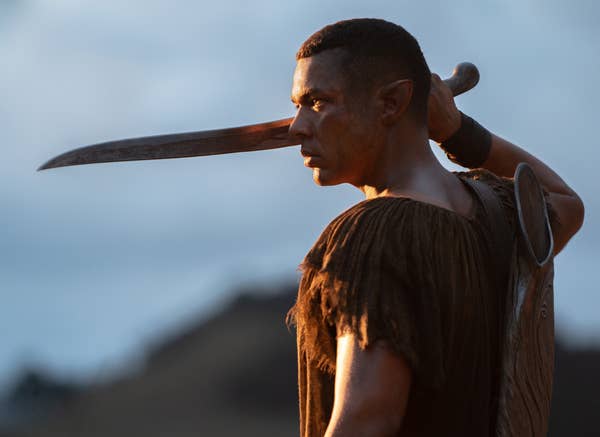 13. Hope on the Bullet Train like Prince in her so pink outfit.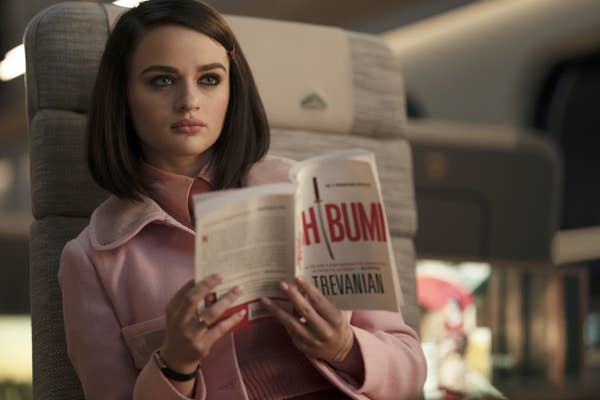 14. Klaud velvet's suit in The Umbrella Academy is at another level.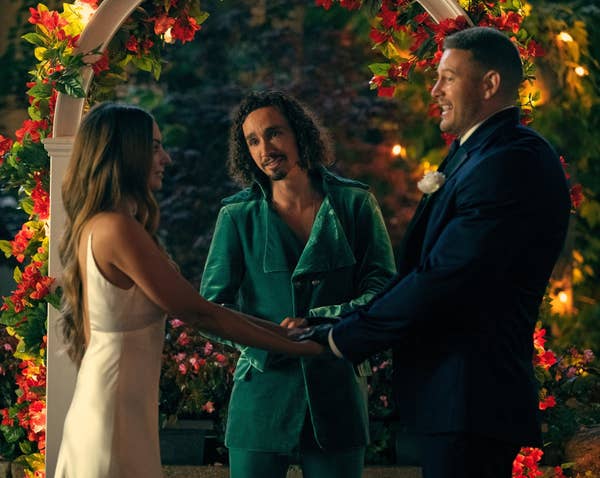 15. Dress to the nines in your Bridgerton to be the diamond of the ball.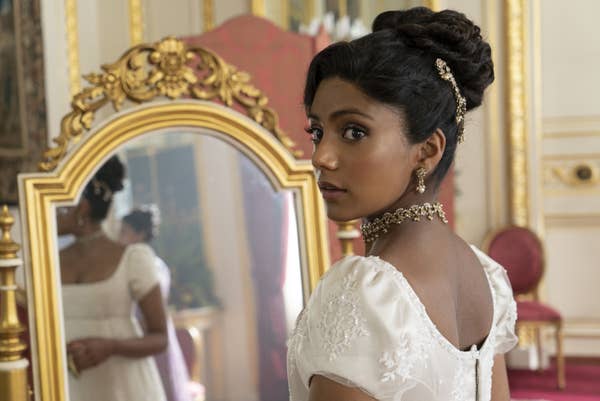 16. Try out the classic slasher to throw it back to the'90s.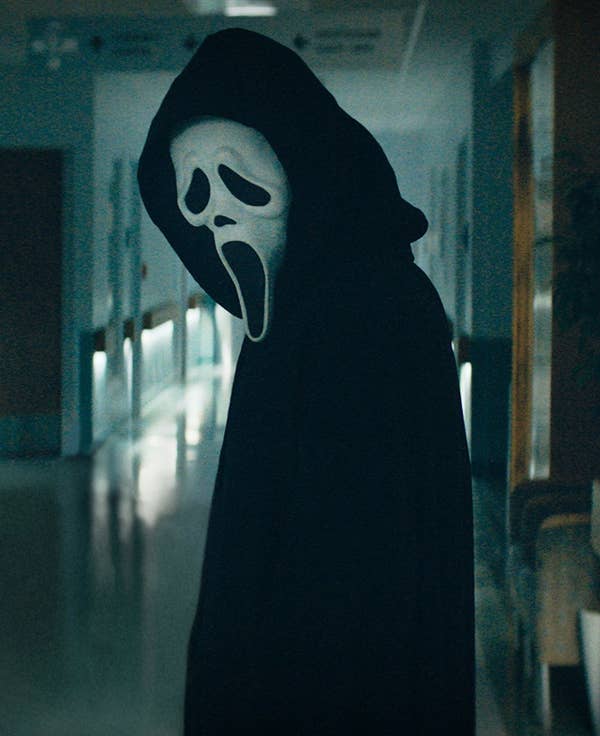 17. Spotlight your fashion by dressing like Emily in Paris.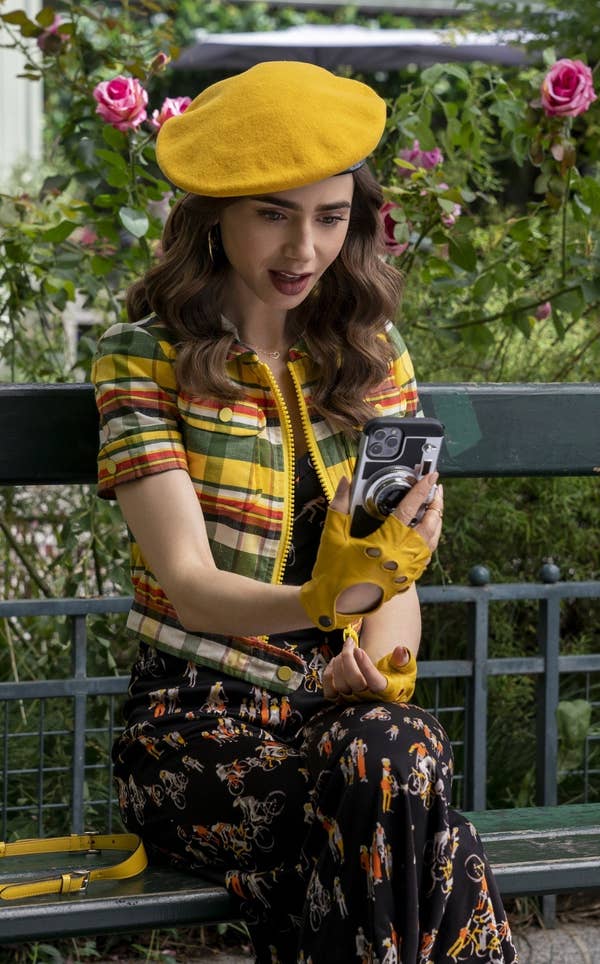 18. Dress up like the fighters in Cobra Kai to practice those martial art skills.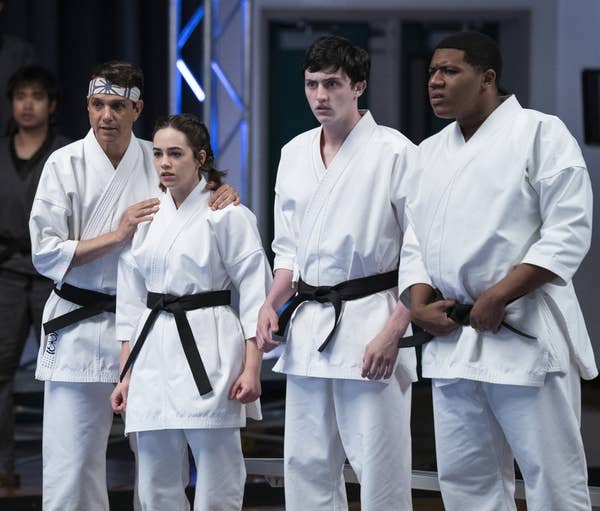 19. Loretta and Dash from The Lost City are the perfect couple's costumes.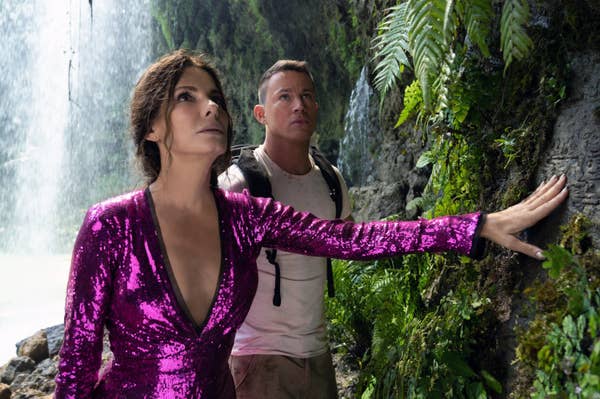 20. Maverick because most of us saw the Top gun sequel at least twice in theaters.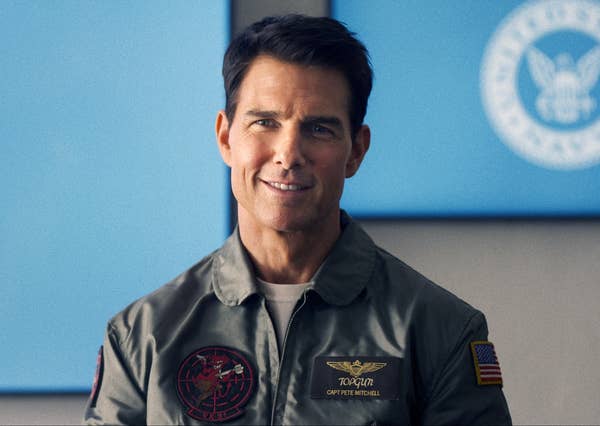 21. And finally, try Michel Myers because Halloween isn't quite Halloween without him.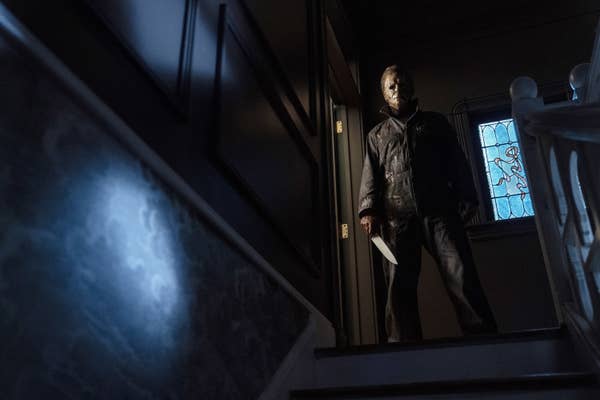 What are you planning to dress up for this Halloween? Let us know your costumes in the comments!